The fastest way to grow your business with the leader in Telecommunications.
Check out our options and features included.
Some of our products
Customer oriented technology
[sb_slider_vc alias="tehnologiile" el_class="showbiz-slider-home-widget"]
Euroweb Facts & Figures
O retea de top in domeniul telecomunicatiilor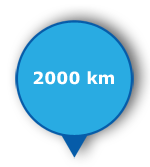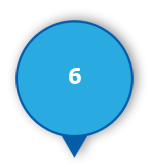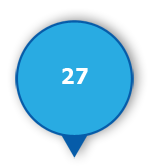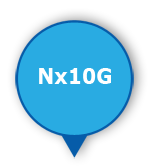 Why Should You Choose Us?
Some of the important services we offer
Non Stop HelpDesk
Our customers can have Non Stop HelpDesk for the services that they use through our network assistance. Euroweb specialists can be contacted anytime of the day for providing real-time solutions for each unexpected situation.
Custom Implementation
The solutions and services we offer are adaptable to any company, regardless of the number of employees or of the business profile. Each product can be customized to reach any needs.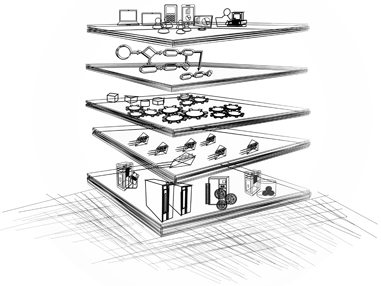 High Specialized Support
We have one of the best team of specialists on telecommunication market in Romania and we face the greatest challenges. The experience and the experts professionalism are the strengths of our services.
Customer Oriented
After nearly two decades of experience in the telecommunications field, we know that business success relies on allocation of informations and resources. Therefore, our customers have the best services and products.