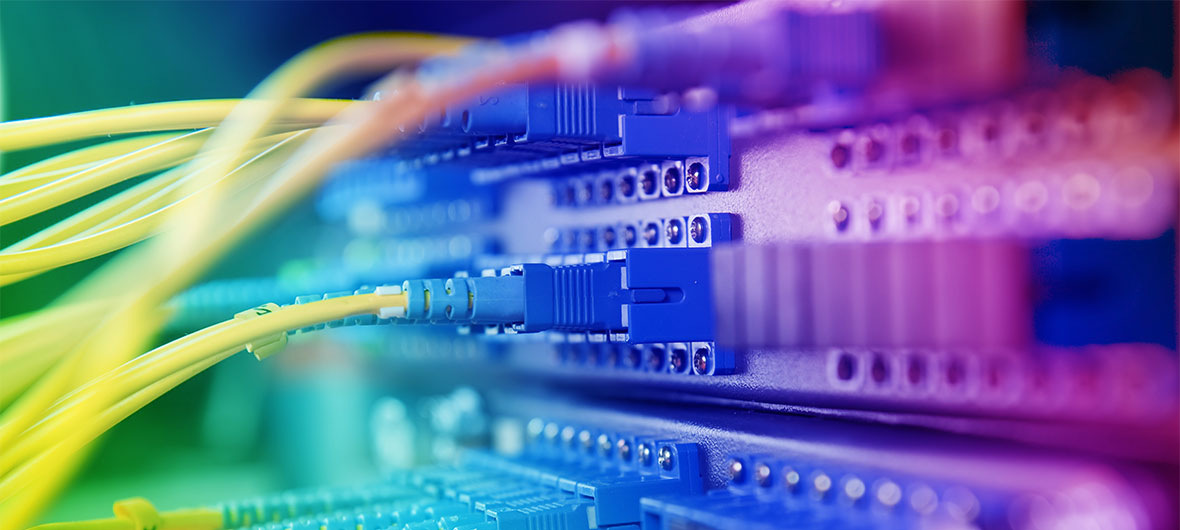 The value of the local voice and data services market will reach 4.2 billion dollars by 2019
The increase in smartphone usage  will drive the data-centric offers and will generate a growth in the Romanian telecom operators revenues
 In addition to Data centric offer, telecom operators will target more aggressively the IT services area.
Bucharest, 1 July 2015 – The local market of voice and data services will reach 4.2 billion dollars in the next 5 years, according to Euroweb Romania estimates. Thus, comparing it with 2014, when the total revenues were approximately 3.7 billion dollars, the new products and services that the telecom operators will launch in the next period, will allow them to secure their client portfolios, to prevent the price erosion and increase the sales by double digits in the next 5 years.
The increase in smartphone usage will drive the data-centric offers and will generate a growth in the Romanian telecom operators revenues. Thus, in 2019, the largest part of their making, of over 3 billion dollars, will be generated only by mobile telecommunications services, up by over 15% compared to the revenues recorded in 2014 (2.6 billion dollars). Fixed telecom services will also record a slight increase, Euroweb estimations regarding the total market revenue in 2019 being with 100 million dollars higher, compared to 2014, reaching up to 1.2 billion dollars. This growth will come from broadband, cloud and data-centre related products.
The number of subscribers to mobile telecommunications services will remain unchanged over the next five years. Euroweb specialists are mentioning however an increase from 24.5 million subscribers at the end of last year, to 24.6 million. On the other hand, a significant growth will take place in the segment of fixed telecommunication services. Thus, the number of broadband subscriptions will increase from 4.5 million, as recorded at the end of last year, to 5.2 million in 2019.
Investment directions
In this context, according to Euroweb Romania estimates, telecom operators will invest in next generation networks, will launch on the market data-oriented services and will increasingly focus to the area of IT services.
"We will continue to improve our network and we will invest this year about 10-12% of the revenues. Starting this year we will launch new products and services which will complement our offer. We intend to approach also the IT sector through the launch of data security services. We see great growth potential in the segment of medium and large companies that need increasingly complex solutions and a stable and reliable partner", says Nazmi Bölük Çağlar, CEO of Euroweb Romania.
"We are interested in inorganic growth in order to improve our products and services portfolio. Also, in the next period, we will focus on the cloud services, data-centre products and data security solutions", adds Nazmi Çağlar Bölük.
As our product portfolio is enhancing we are also looking at expanding our partnerships and indirect channel networks in order to properly extract value from the market.
About Euroweb
Euroweb Romania is one of the most important players in the Romanian telecommunications market. The company is specialised in providing IT&C dedicated business solutions to the B2B segment.
Euroweb currently has 80 employees and operational centers in Bucharest, Timisoara, Cluj-Napoca and Iasi, serving over 1,000 customers in segments such as financial and banking, services, manufacturing and telecommunications.
Since 2010, the main shareholder of Euroweb Romania SA is TT International Holdings BV, part of Turk Telekom group which owns the largest telecommunications infrastructure in the region.